SBC Kids host several opportunities for fellowship and community outreach that we look forward to each year.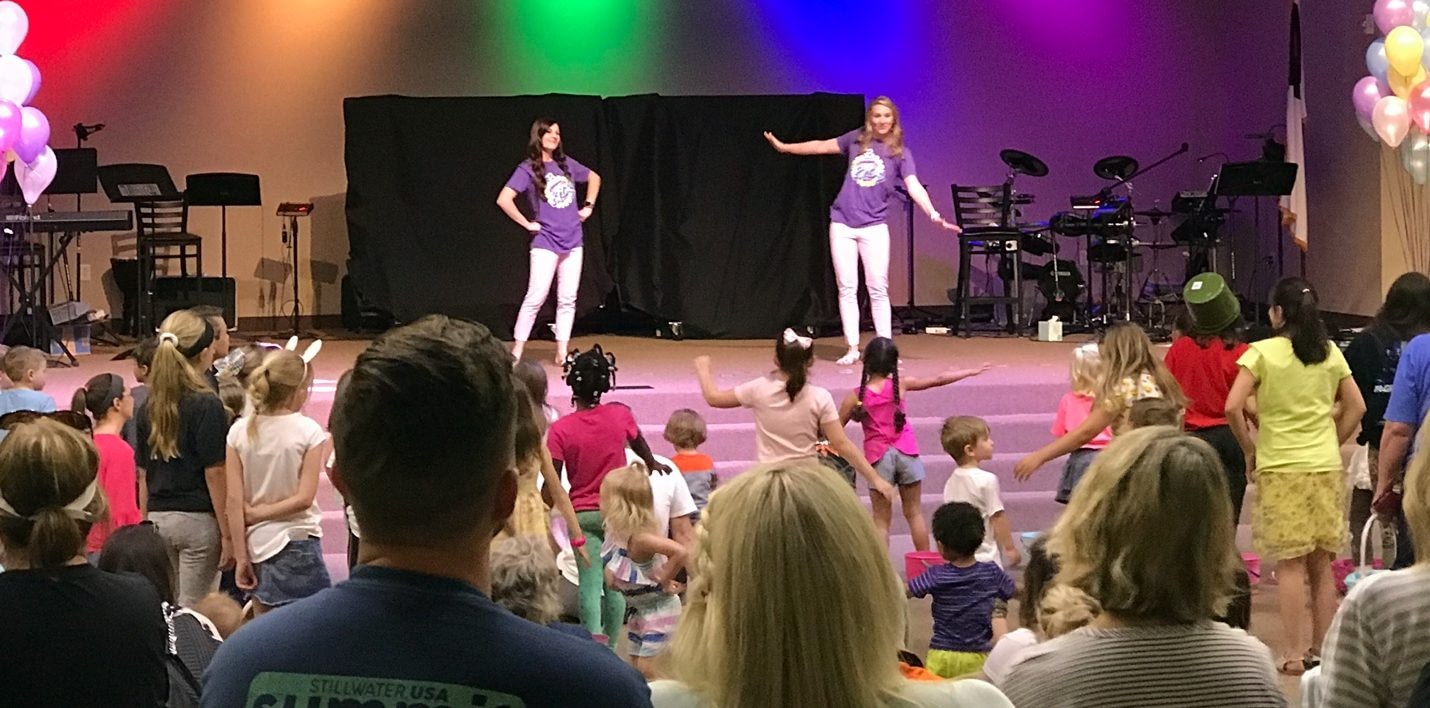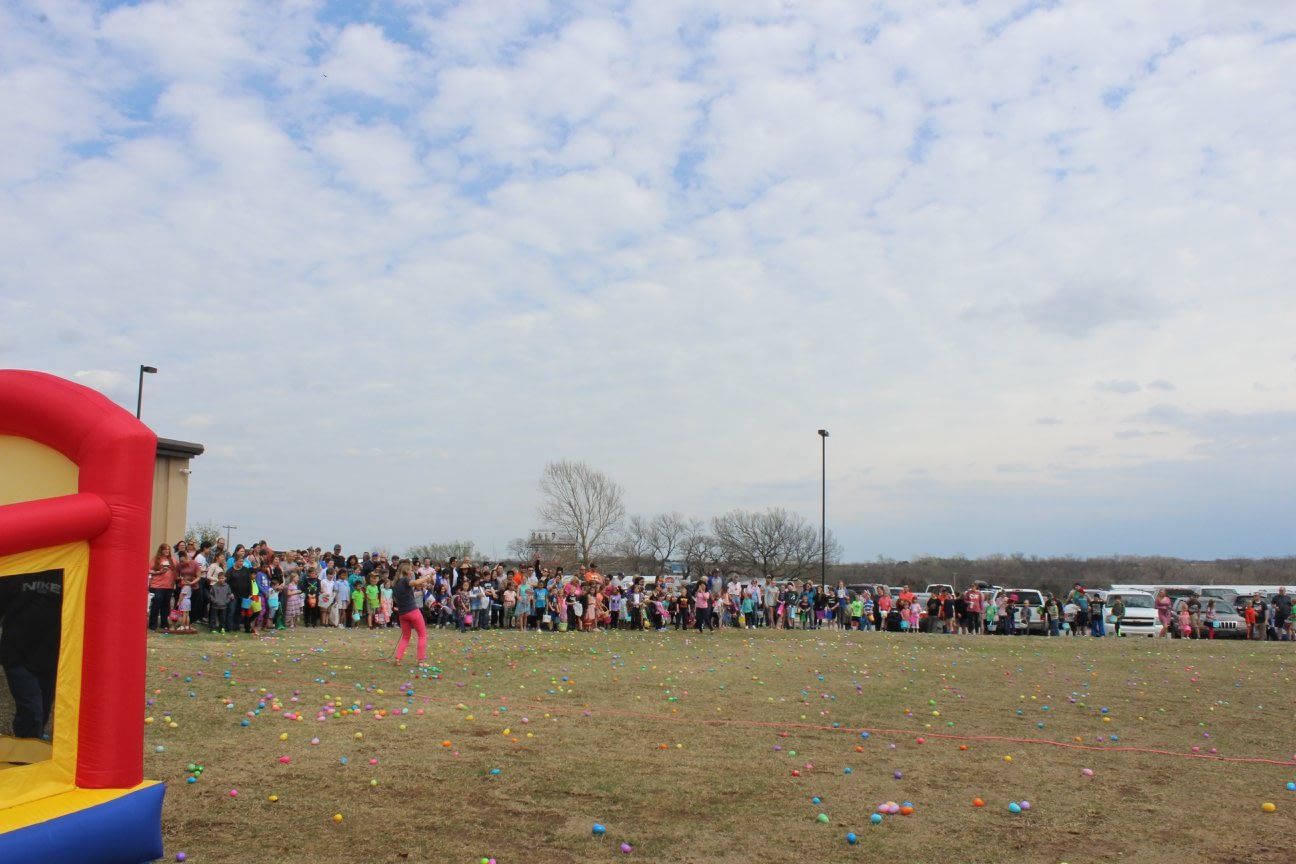 Annual Easter Celebration & Egg Hunt
Our annual Easter celebration is a great time of singing fun songs together with the kids & hearing the Easter story & gospel message on the Saturday before Easter.
We follow our celebration with an egg hunt, bounce houses and refreshments for everyone to enjoy!
Halli's Coats
Halli's Coats is our annual coat drive we host in memory of Halli & her mother McKala.
Stillwater Bible Church is honored to be able to have the privilege, with the help our of our church body, to continue to spread the love that so many of us received from Halli and McKala by distributing coats to kids in need in their memory.
We are so thankful for the gift of eternal life that God gives us through faith in Jesus and that we have the comfort knowing Halli and McKala are with our Savior today.
Samaritan's Purse
Operation Christmas Child
Each winter Stillwater Bible partners with Samaritan's Purse,
Operation Christmas Child, to help provide gifts to children in need.
Air & Prayer
Each year our Kid's Ministry, Youth Group, and parents gather at Ultimate Air for a time of fellowship and prayer for our leaders.
This is a wonderful opportunity to spend extra time with one another and spend time in prayer together.