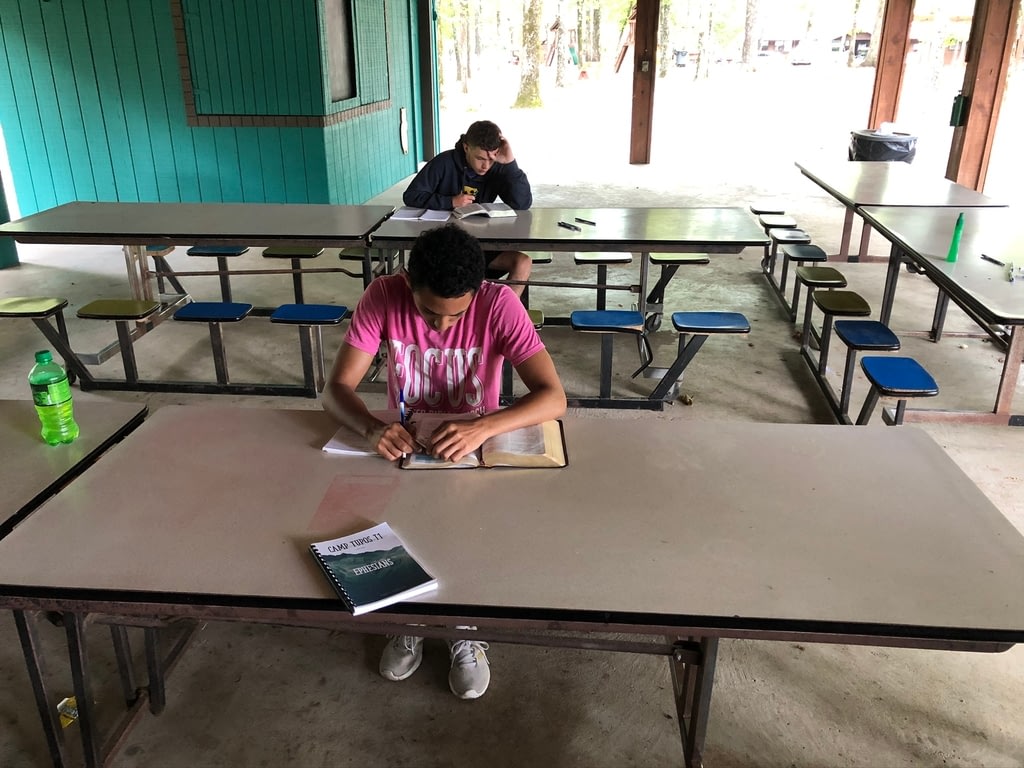 Impact's Mission:
To Impact the world around us using the Word of God.
JOIN US SUNDAY MORNINGS @ 9:45 AM FOR EXPOSITORY TEACHING FROM THE WORD.
Monthly Events
IMPACT HAS THREE TYPES OF MONTHLY EVENTS
Impact Church
THIS IS WHERE WE SEEK TO TRAIN AND ENCOURAGE ONE ANOTHER AND DO ALL KINDS OF FUN STUFF FOR FELLOWSHIP
Impact Community
THIS IS WHERE WE REACH OUT TO THE COMMUNITY AROUND US BY DOING SERVICE PROJECTS IN THE STILLWATER AREA
Impact World
THESE EVENTS ARE FOCUSED ON EVANGELISM AND SHARING THE GOOD NEWS ABOUT JESUS CHRIST.