WEDNESDAY NIGHTS
Join us on Wednesday nights for Kids Club at Stillwater Bible Church!
All kids 3 years old – 4th grade will learn in a fun and engaging environment and gain a deeper knowledge of the Bible on Wednesday nights.
Our Classes have Bible teaching; Bible memorization to help your child grow in their knowledge of God's word.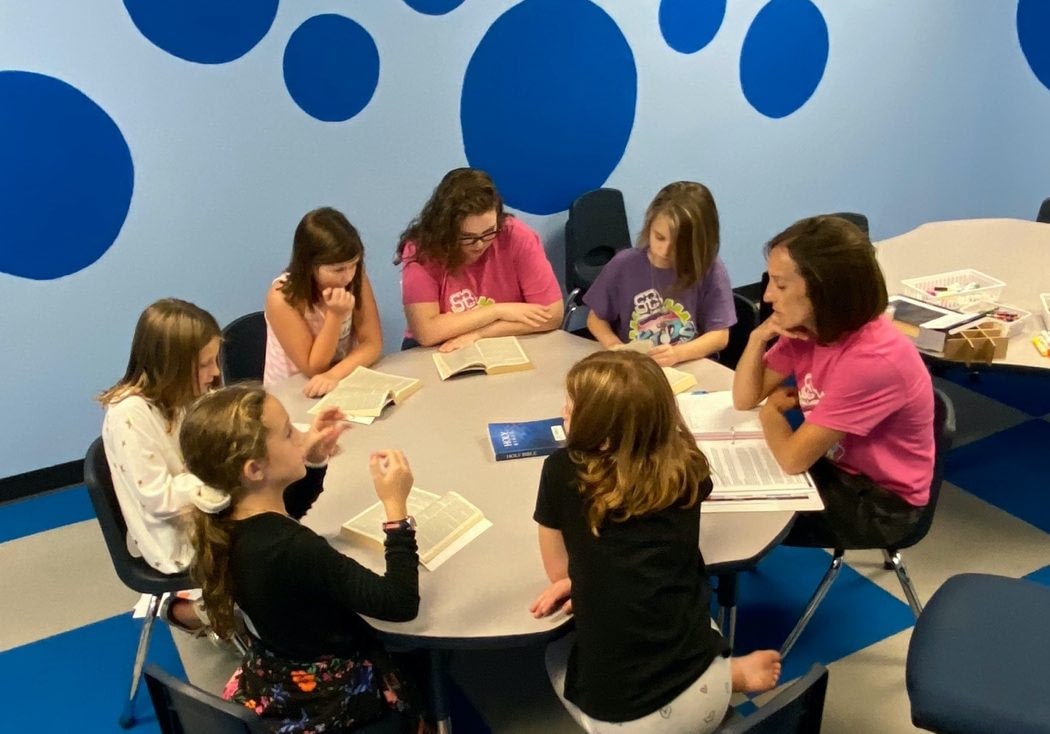 BIBLE CLASS
In Bible Class they will be taught a Bible lesson with activities and crafts to reinforce what they learn!
Snack & Memorization
At Snack & Memorization the class will be provided with a drink and snack.
Then go to the listener room for an opportunity to recite their memorized Bible Verses, earn points, receive a candy treat and charms for their necklaces to track how many verses and Books of the Bible they have mastered.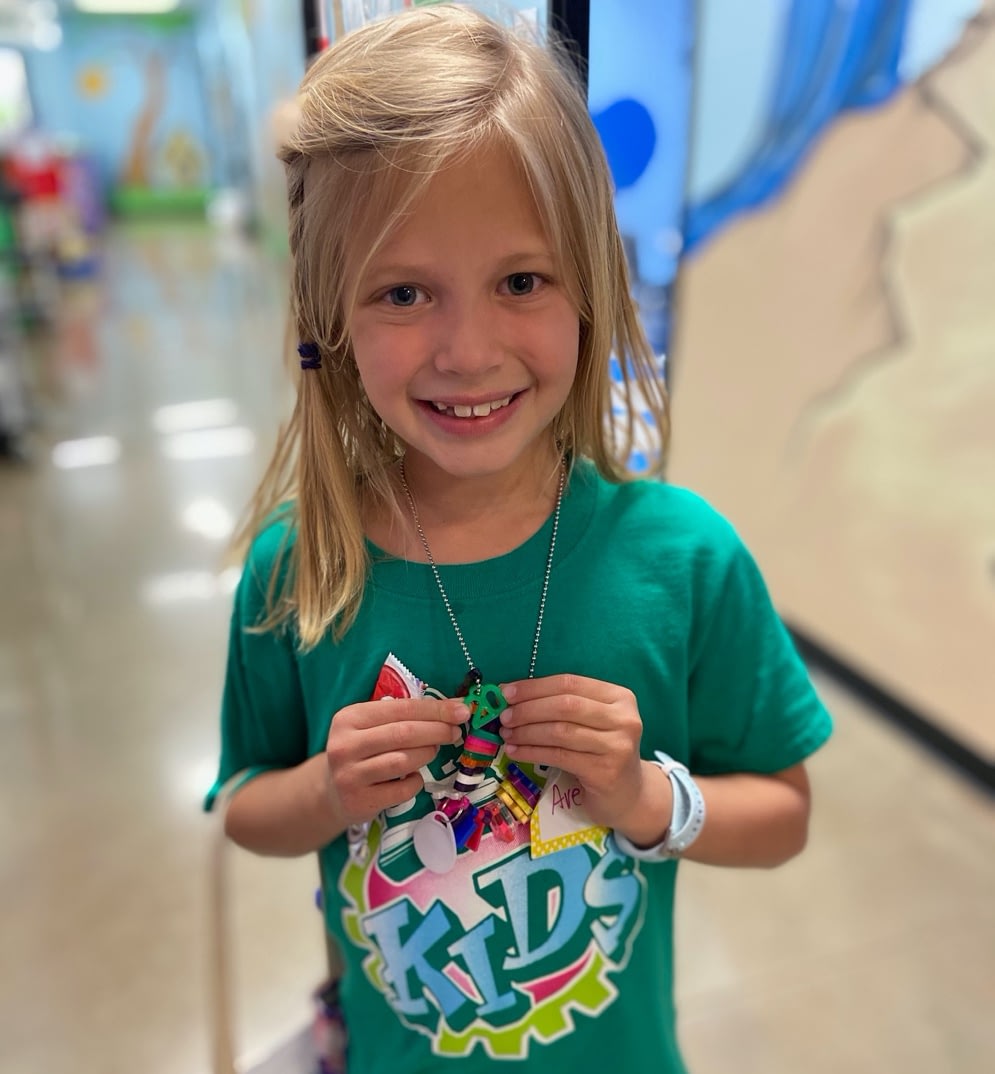 Books & Resources
At Kids Club we challenge the kids to know God's word and to store it into their hearts through memorization and recitation.
Each child is provided with a Kids Club Scripture Book and support and encouragement to memorize God's word!
Each child will earn points throughout the year for attending Kids Club, bringing their Kids Club book & bag (provided for them after their third time attending) and for reciting memorized verses and Books of the Bible to our listeners during their class listening time.
First book is free of charge! Additional or replacement Kids Club Books can be purchased here.
Kids Club Highlight Service
Once a year we reserve a Sunday morning service to highlight all that was accomplished in Kids Club.
Kids recite their verses and receive certificates and awards as we showcase what the Lord has done in Kids Club each year!