Bible Kids is our graded Sunday school classes that are offered through Stillwater Bible's children's ministry.
Classes are offered each Sunday morning from 9:45AM-10:45AM for kids from 3 years old-4th grade.
We provide a place for kids to learn and develop a big excitement for God.
CLASSES
In some of our Bible Kids classes, our teachers use Gospel Light curriculum or choose to take their class verse by verse though Scripture and supplement with additional fun activities, crafts, songs, and memory verse work!
Your child will learn through Bible teaching, fun activities, and games that will help them know God's word by learning about Jesus on their level.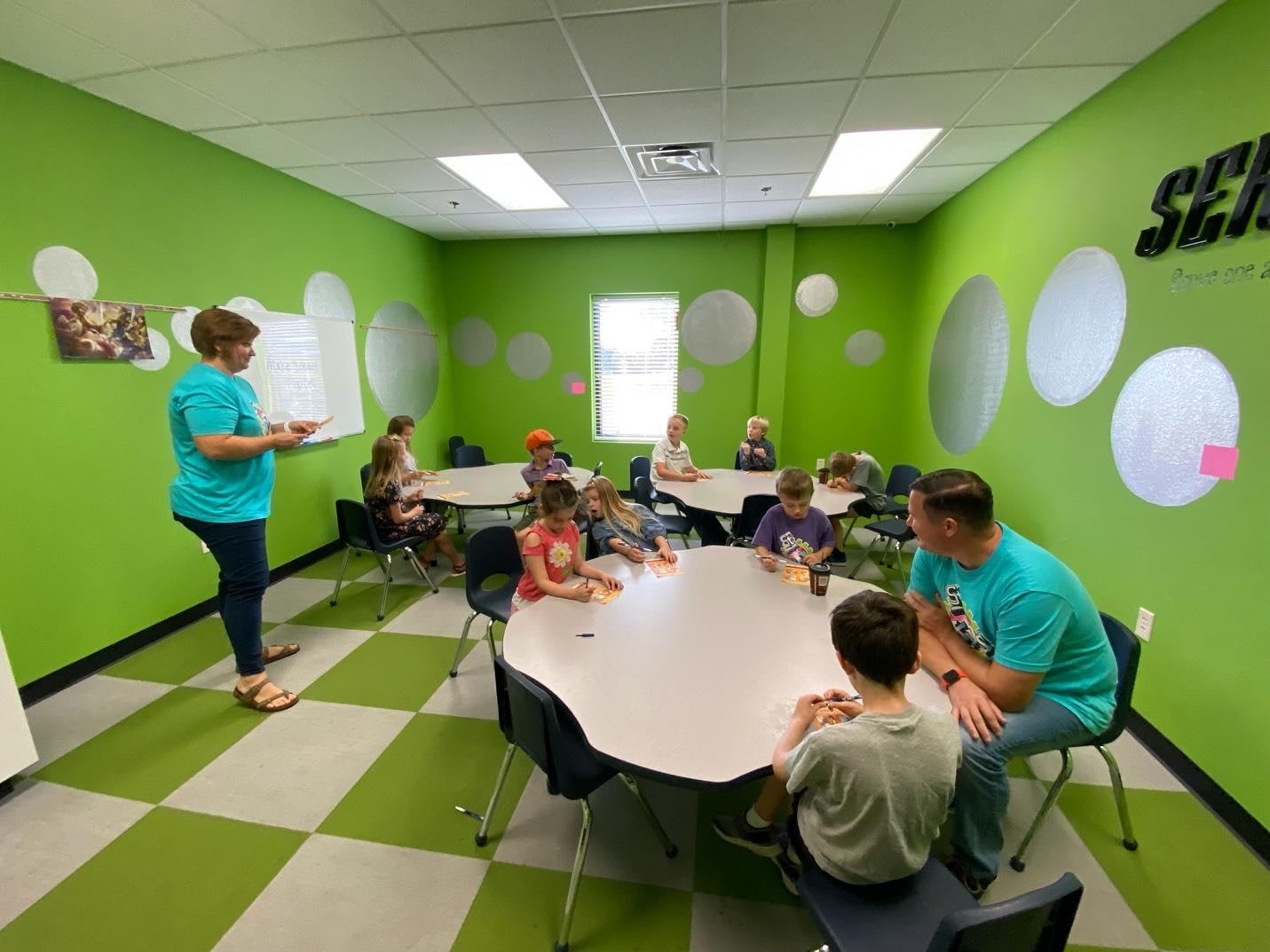 MEET OUR TEAM
Our Bible Kids team is excited to spend time with your child and teach them Bible lessons specifically geared toward their age.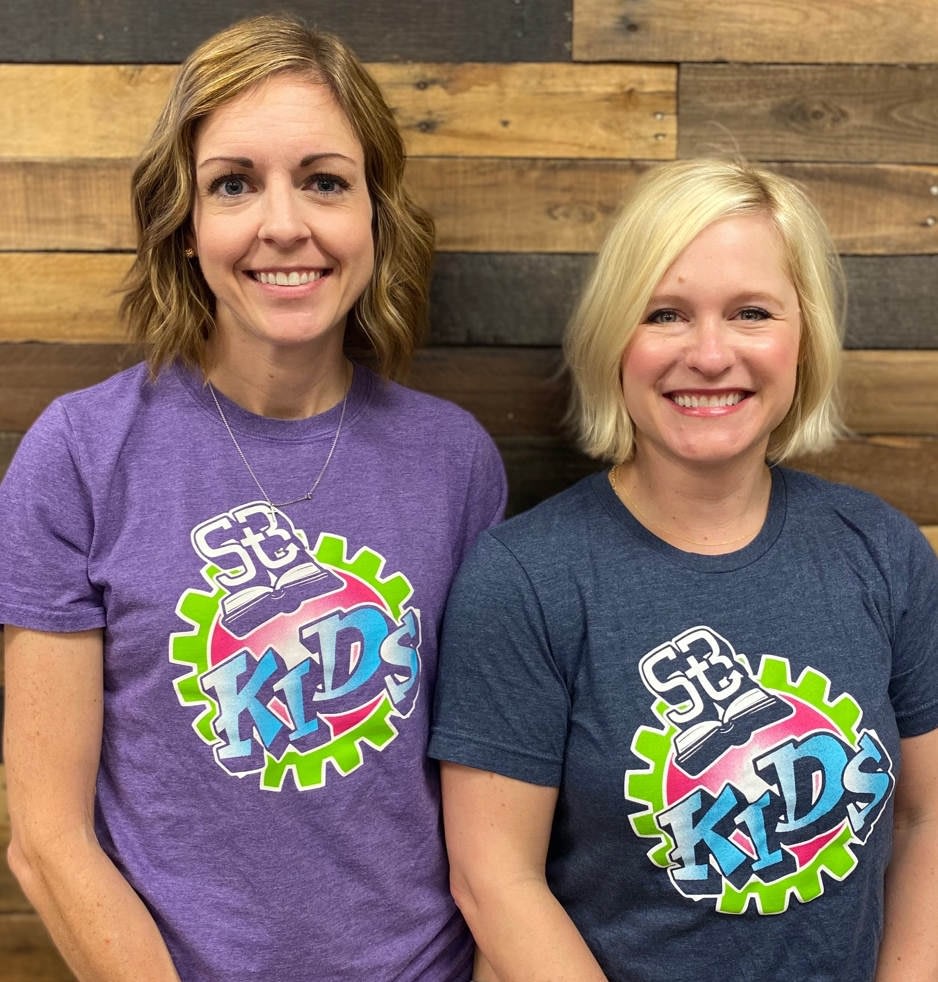 3-year-olds
Ms. Mallorie Dye Teacher
Ms. Allison Stites Assistant
4-year-old & Kindergarten
Mr. Tom Donohoe Teacher
Ms. Chelsey Fry Assistant
1st Grade
Ms. Jessica Hatcher Teacher
Ms. Kira Mulder Assistant
2nd Grade
Ms. Chelsey Thompson Teacher
Mr. Robbie Thompson Assistant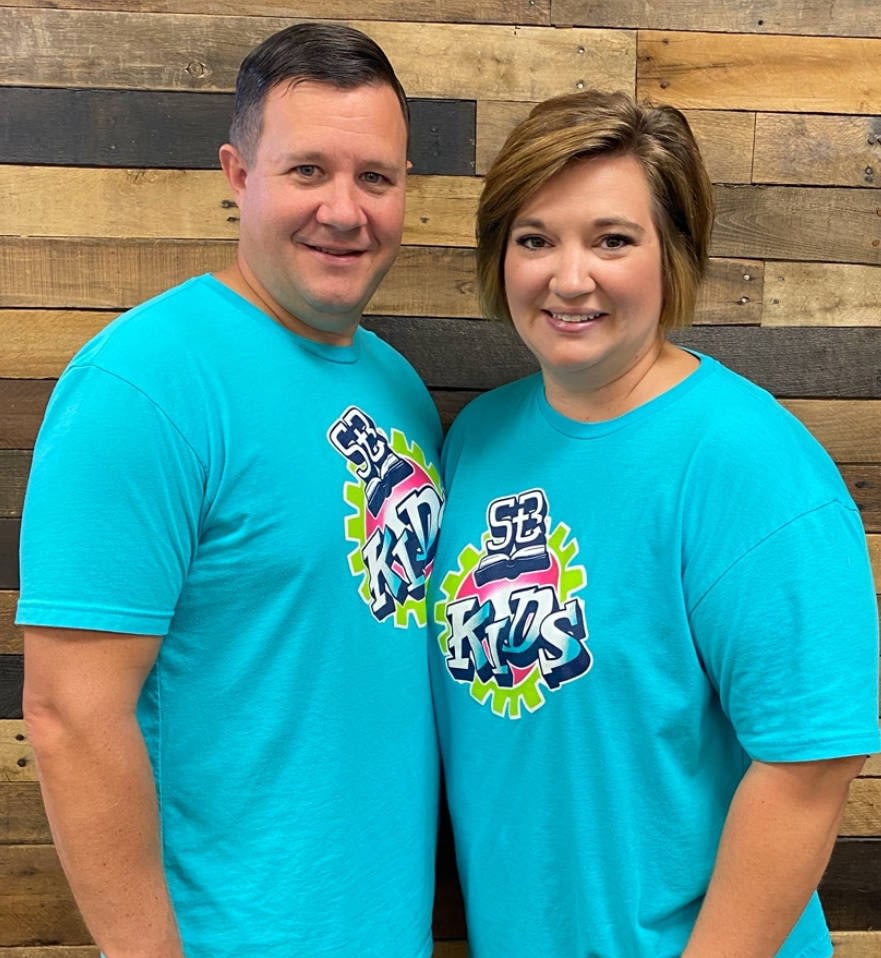 3rd & 4th Grade
Ms. Brandi Barnes Teacher
Ms. Emily Warwick Assistant