It is our aim to support parents while they raise their children up in the training and admonition of the Lord.
We provide quality childcare that allows parents to participate in their own Bible study and fellowship time worry free!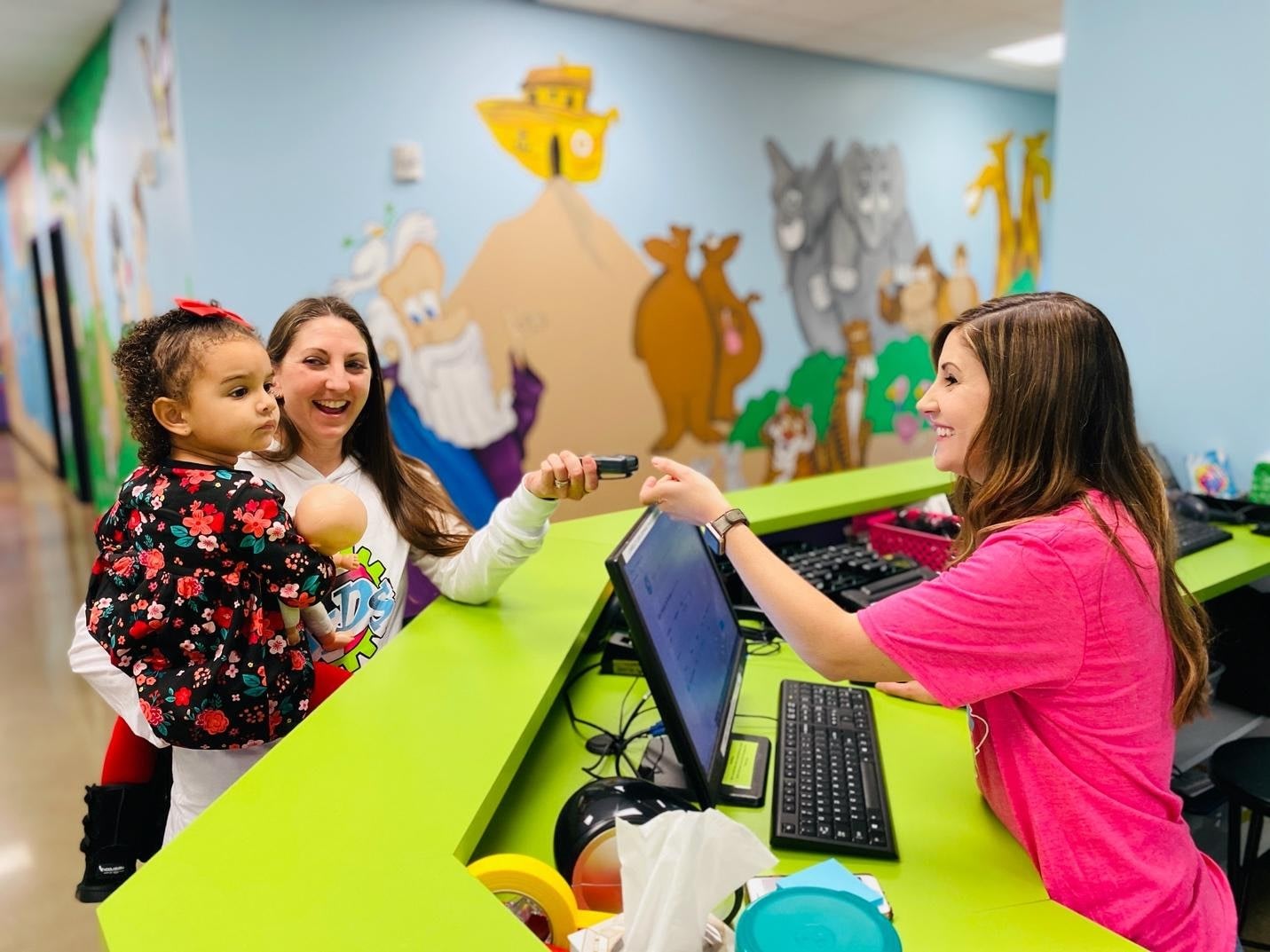 Nursery Check-In
When you arrive you will be greeted by one of our Nursery Team Leaders and/or our Nursery Coordinator, Jessica Kittle.
They will assist you in checking in your child/children and you will be given a key tag for quick and easy check-in the following weeks.
Every volunteer and leader is background checked and trained to serve in the nursery.
Nursery Class Time
We seek to offer a great nursery experience through fun and exciting activities.
Bible-based lessons for all ages.
Child care is provided during all regularly scheduled meetings and special events.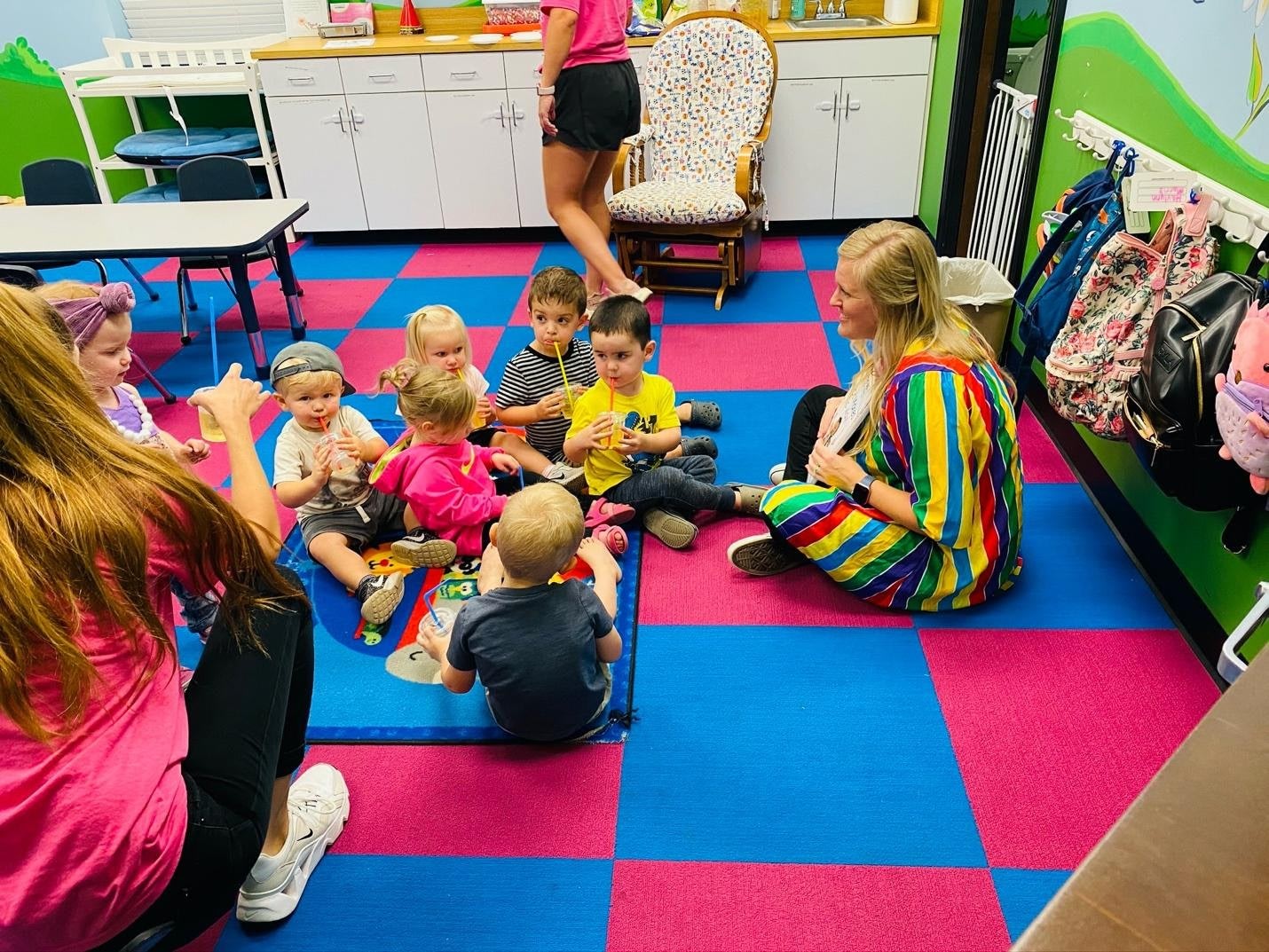 Our Team
We are blessed with a tremendous group of volunteers and great leadership and they look forward to serving you and your kids.
Newborns – 3 Years Old
From newborns to three years children are nurtured in a fun environment while parents attend Grow Groups and church service without worry.
In the event a situation arises that requires their presence, we provide parents with a pager.
This lets you have peace of mind while your child is in our care.
Your child will enjoy story time, snack time, play time, music and imaginative play which is fun for the kids and the workers really enjoy it too!